Fix your foundation right the first time. Only install the piers you need and get a company that comes back.
Only Pay For What You Need
Many of our competitors may install too many piers, put piers too close together, don't push them to bedrock or much more. 
We always reccomend exactly what you need so that your home can get fixed right first the first time.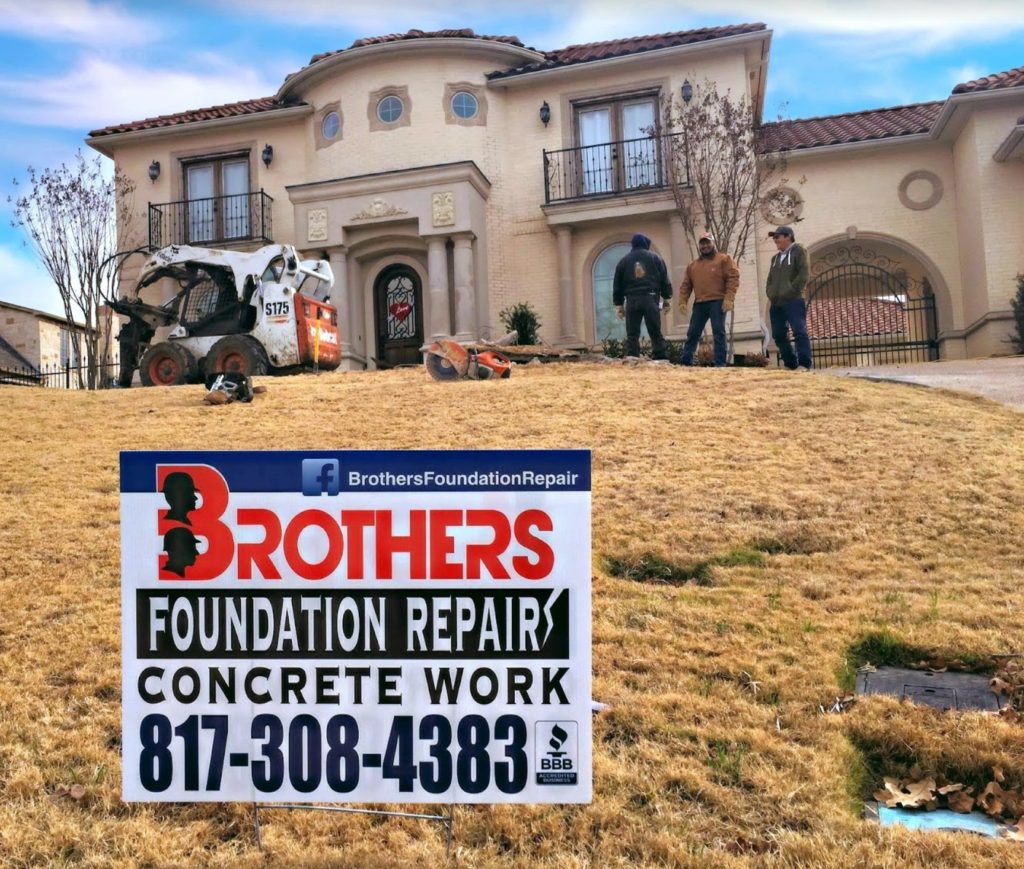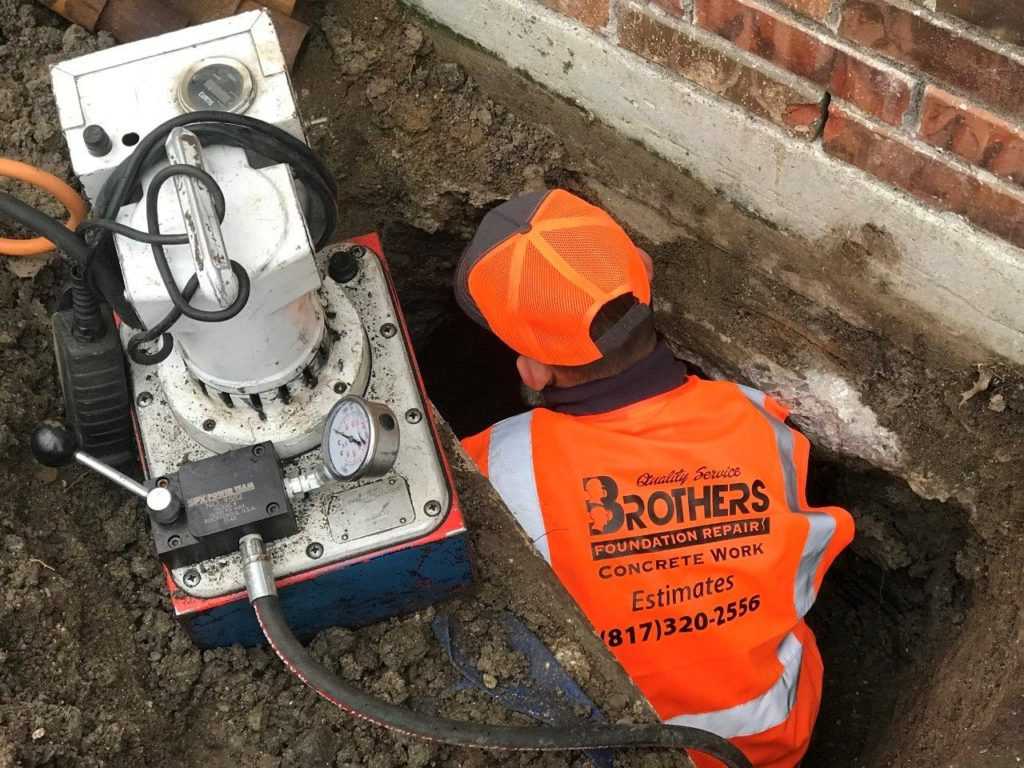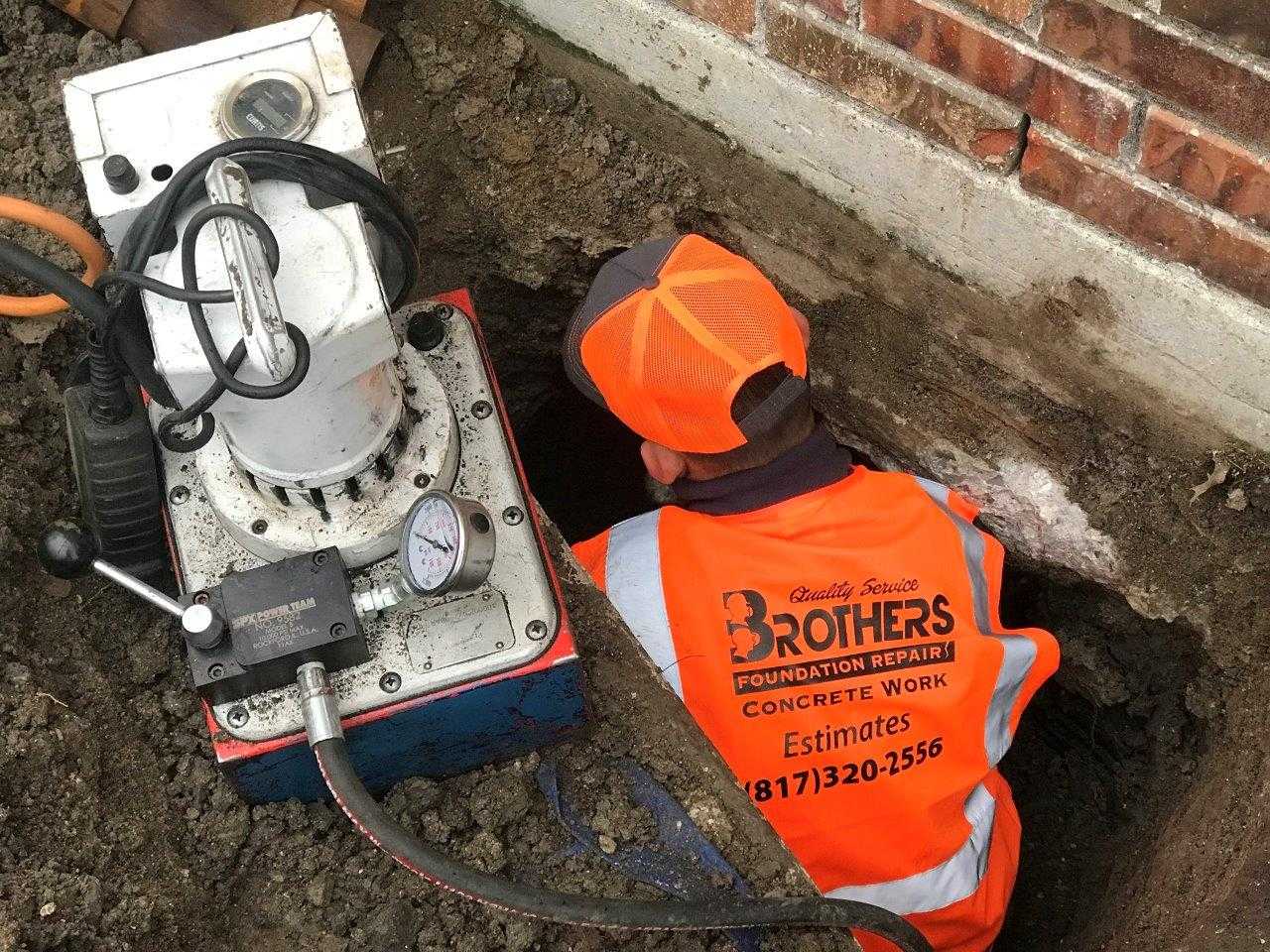 Get The Strongest Warranty In DFW
Many foundation companies won't tell you this. But foundation repair will not prevent more foundation damage in the future.
After your repairs we make sure your home is well defended against moisture so that we can honor our warranty for decades to come.
Fix It Right The First Time
Foundation repairs aren't equal. When looking for a company, buyer beware is the name of the game.
We reccomend exactly what you need so that your house can stand firm for another hundred years.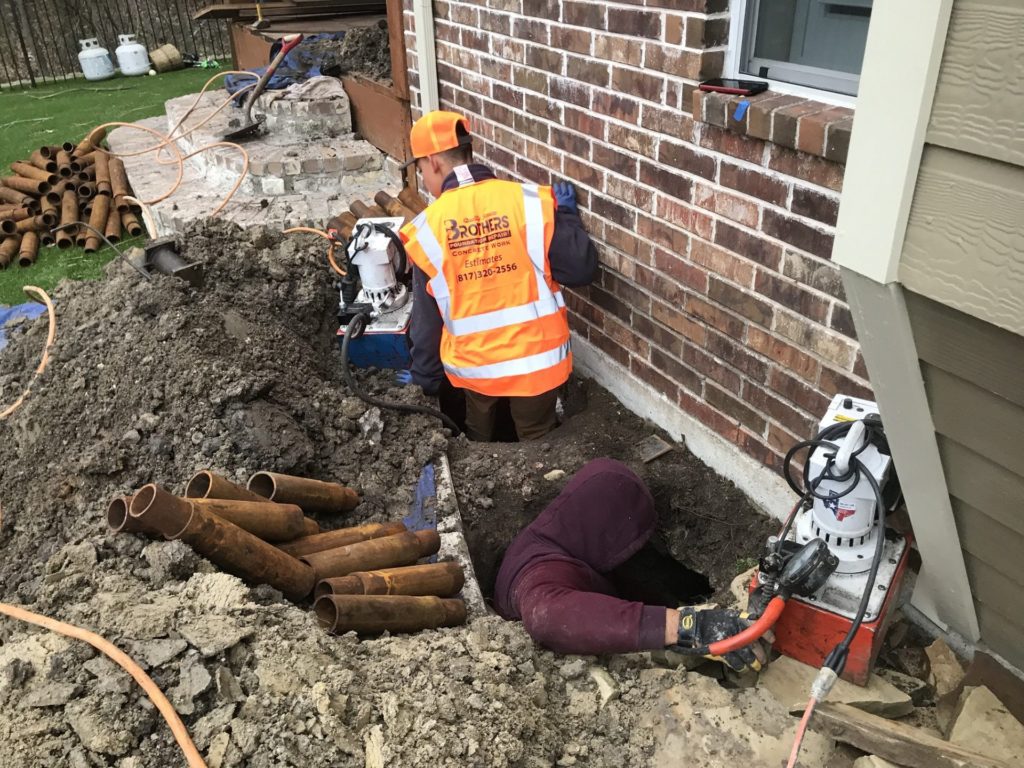 Ready to take the first step towards a healthy home? Fill out the form below.