Commercial Foundation Repair
Cracks? Uneven Floors? Doors Not Closing? Stop Foundation Problems On Your Building Today, Before It Gets Worse.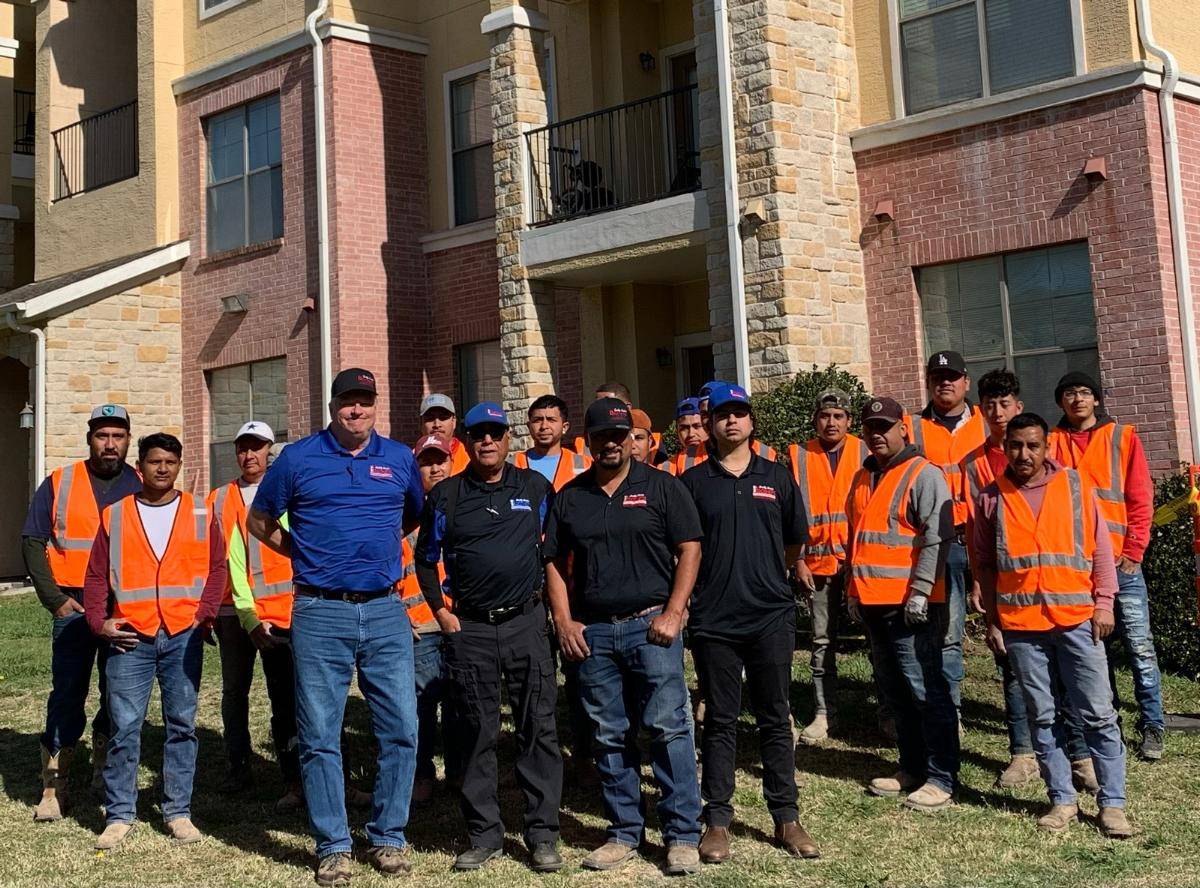 Don't Choose A Company That:
Choose Brothers, We Always: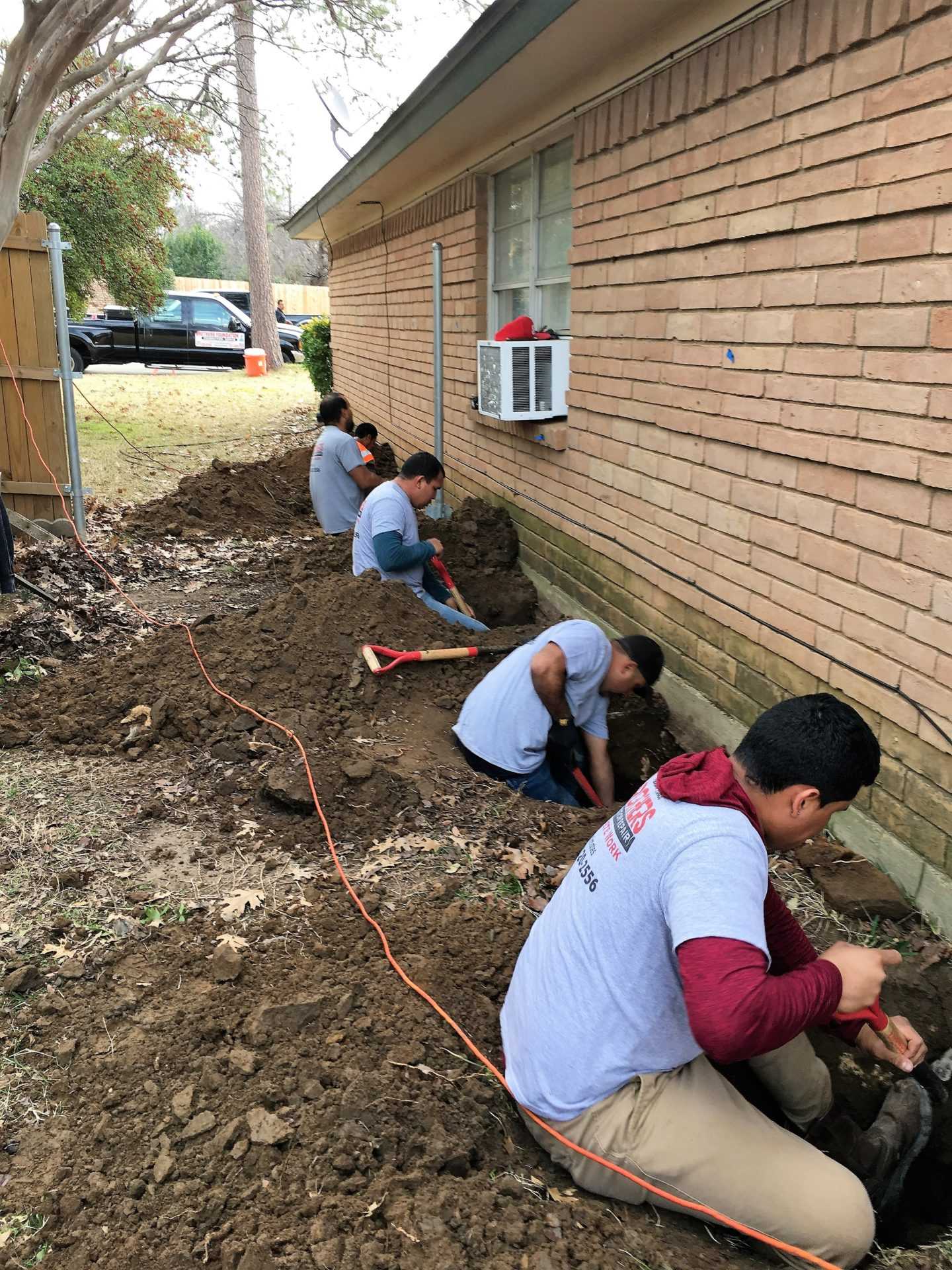 For Concrete, Foundation, Drainage,
Schedule A Free Foundation Inspection Now
Confidently Fix Your Home's Foundation
Foundation repair isn't common knowledge. That's why with every foundation inspection we deliver you the resources you need to make a wise decision for your home. 
You get free checklists, industry secrets, personalized maintence recommendations, and expert advice on whatever situation your home is in. 
Don't try and figure it out on your own, let us give you a hand.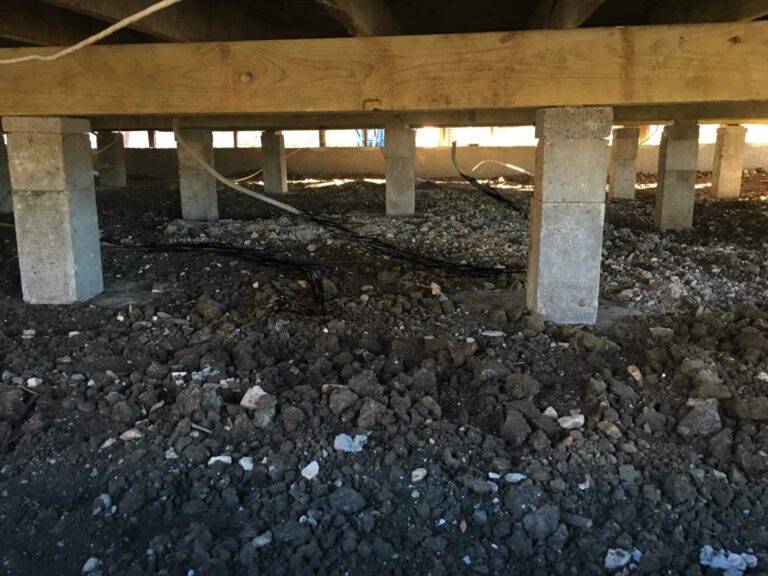 Ready to take the first step towards a healthy home? Fill out the form below.