Brothers Foundation Repair Began After Leaving A Major Foundation Company...
We couldn't stand to see the way customers were being taken advantage of. So we started Brothers Foundation Repair and put you first every time. 
We can support you in achieving a stable home for generations. Together we will make sure your largest investment maintains value and keeps the headaches away.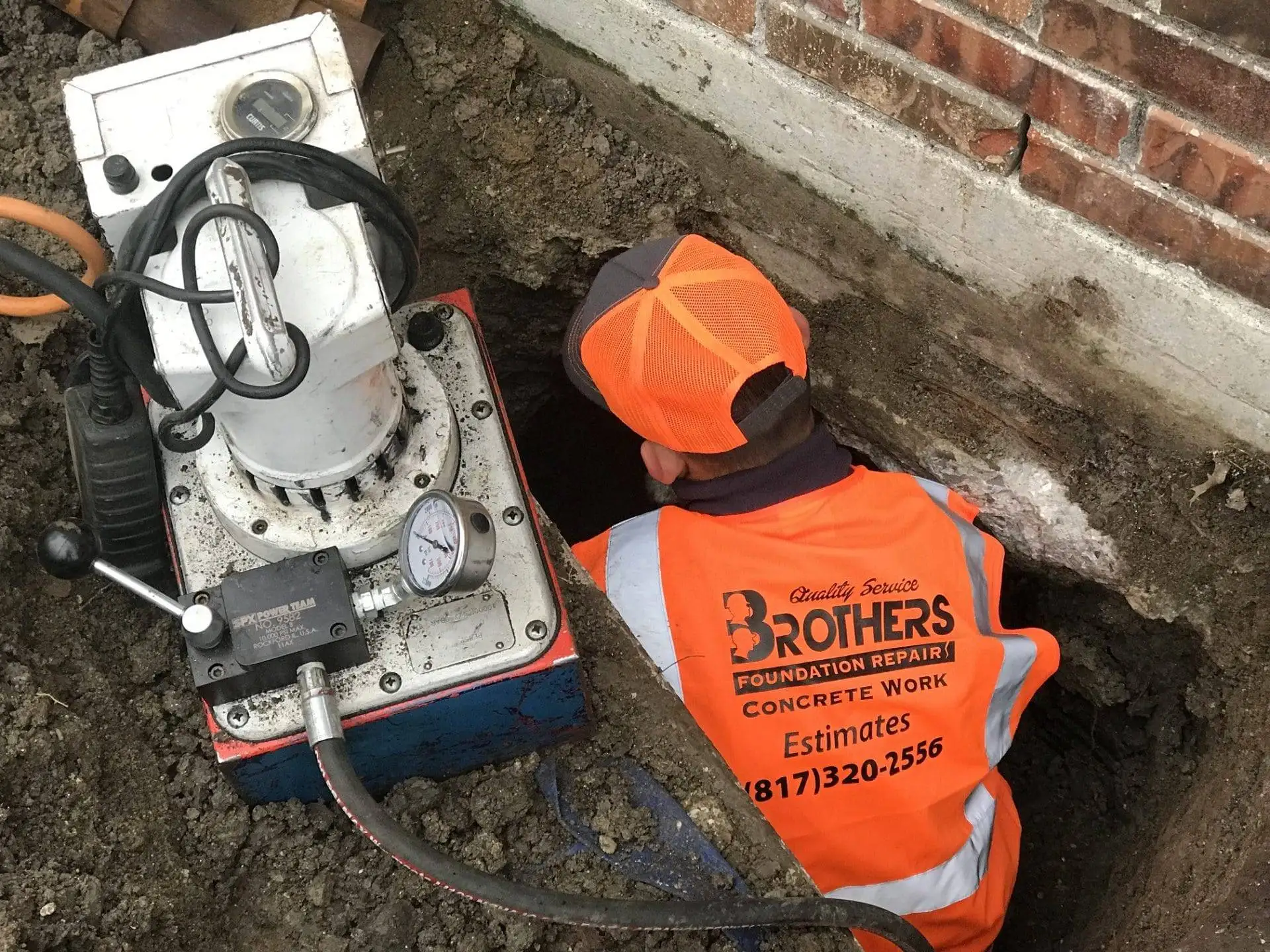 Brothers Foundation Repair was started after Agustin Hernandez left a major foundation company in Fort Worth. This company consistently overcharged, underperformed, and voided warranties with pages of fine text. 
So he started a foundation company of his own, always putting homeowners first. So that they can get their foundation fixed right the first time and get a warranty that keeps them covered even when other companies would void them.
Our belief is this, we want for you what we want for ourselves.
Frank Pena - Senior Consultant
Our Experience in Dallas/Fort Worth
Many don't know this, there are no licenses required to conduct foundation repairs. Though they are required for electrical and plumbing. 
Because of this, Fort Worth is overrun with foundation companies and experts who don't produce high-quality work.
Brothers Foundation Repair has been in Fort Worth for 30 years. 
In fact, we started our business by repairing pier and beam homes. Many foundation repair companies don't fix pier and beams due to their extensive repair processes and low-profit margins. We specialize in them and offer the longest pier and beam warranty in Fort Worth.